SA 121 R - Achieve great performance with small tractors
The SA 121 impresses with its compact design and precise spreading technology. With the standard integrated spreading width limiter, it is possible to sprinkle effectively over wider areas or on walkways with a narrower spreading width.


The steep container walls ensure that the grit slips down and out easily. Whether salt, grit, sand or fertiliser, SA spreaders impress with thanks to their precise spreading results.
Model variants SA 121
| | |
| --- | --- |
| SA 121 R | for PTO shaft 540 rpm - clockwise turning- |
| SA 121 R Hydraulikmotor | Driven by hydraulic motor, 1 single-acting control unit and 1 oil return connection on the tractor required; For a volumetric flow of the tractor of at least 16 l/min to a maximum of 32 l/min |
Benefits
Agitators | SA

The perfect agitator for every application

The right agitator makes a difference. Various agitators allow for a variety of spreading possibilities throughout the year.

Agitators for SA 121:

RWK 8 for grit or granulated fertilisers
RWK 10 for sand, salt or sand-salt mixtures

Agitators for SA 250/360:

Hook agitator RWK 2 for sand and salt
Chain agitator RWK 4 for grit and grit-salt mixtures
RWK 5 for grit
Agitator for granulated fertiliser
Accessories
Lighting with warning sign
High-quality LED headlights, integrated in the warning signs, ensure more safety on the road.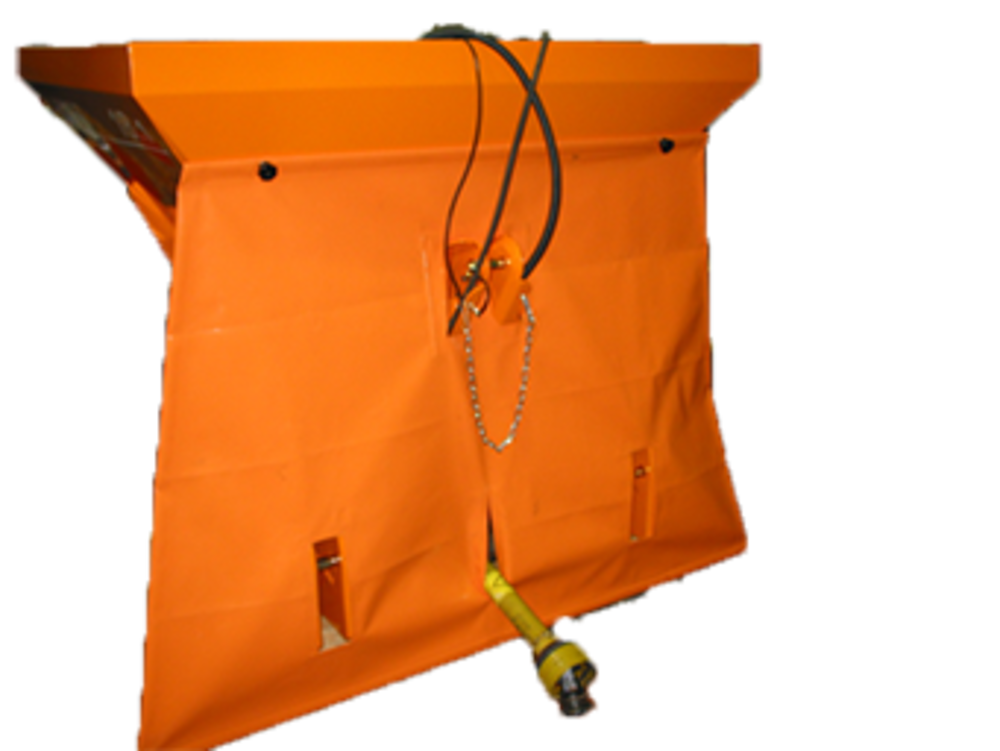 Spreader apron
Spreader apron for protection against splashing water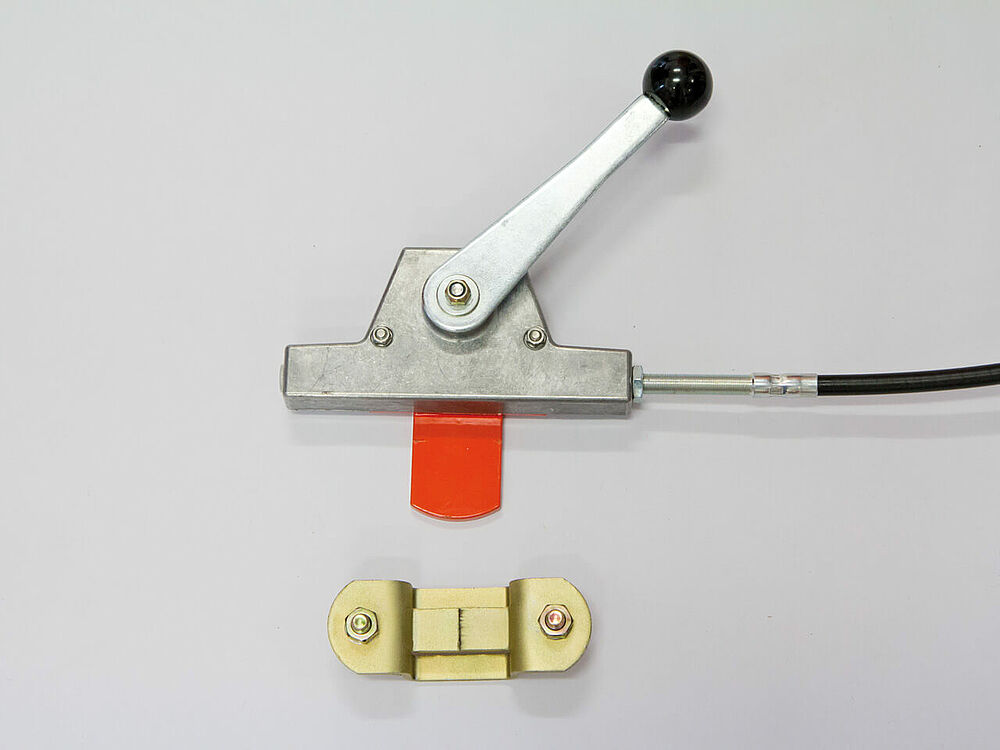 Mechanical remote control
Push-pull cable with adjustment lever and mounting parts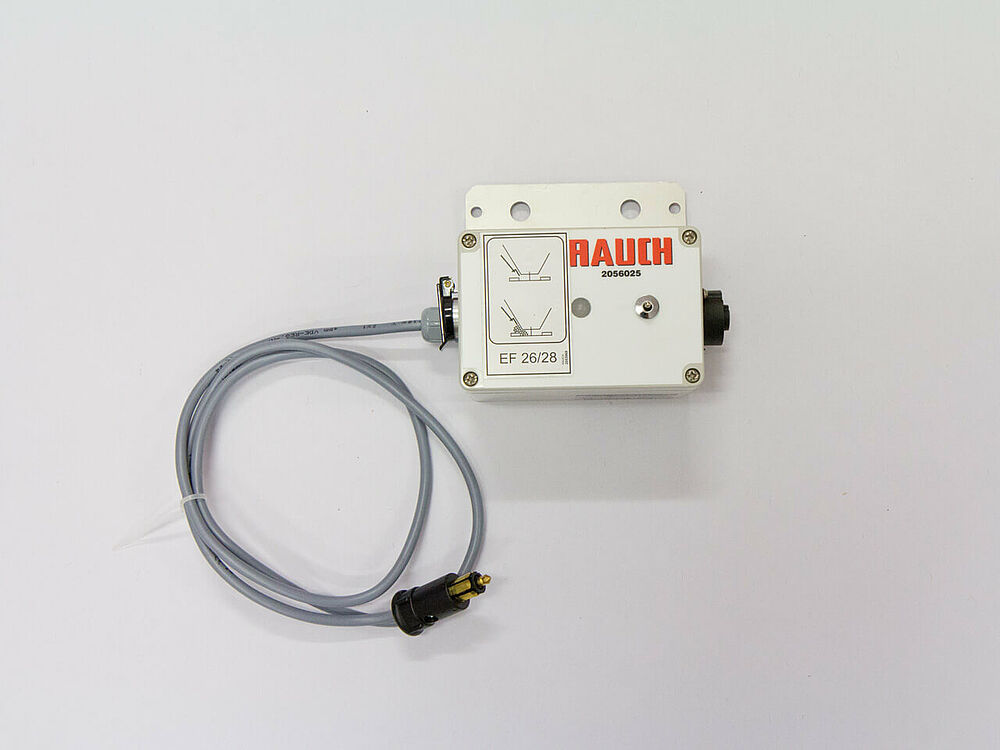 Electrical remote control
Electric remote control for joint adjustment of the spreading width limitation left and right.
Hopper cover | SA
The optional PVC container cover protects the spreading material from dirt and moisture.
Technical data and equipment
Model variant
SA 121 R
SA 121 R Hydraulikmotor
Basic machine
Working width [ m ]
0.8 – 5
0.8 – 5
Hopper volume [ l ]
120
120
Max. capacity [ kg ]
180
180
Container size [ cm ]
94 x 94
94 x 94
Filling height [ cm ]
80
80
Filling width [ cm ]
80
80
Empty weight [ kg ]
55
55
Tractor attachment
Three-point category I N
Three-point category I N
Drive
M drive: Universal drive shaft with shear bolt 540 rpm
H drive: Hydraulic demand 25 l/min.
Metering
Slide actuation/quantity regulation
Electrical metering slide, Mechanical metering slide
Electrical metering slide, Mechanical metering slide
Innovative Winter service spreader
– This might also be of interest to you