SA 360 winter spreader
The RAUCH SA winter spreader is designed for the precise application of grit, salt, sand, fertiliser and seeds.


Steep funnel walls ensure that grit gets out problem-free. And specially-developed stirrers ensure trouble-free discharge.


Special feature:


The SA 360 disc spreaders are equipped with a rotatable container floor. This ultimately serves to fine-tune the accuracy of the spreading material distribution and contributes significantly to ensuring the precise spreading of the grit.
Model variants SA 360
| | |
| --- | --- |
| SA 360 | Driven by cardan shaft |
| SA 360 hydraulic motor | Driven by hydraulic motor |
Benefits
Agitators | SA

The perfect agitator for every application

The right agitator makes a difference. Various agitators allow for a variety of spreading possibilities throughout the year.

Agitators for SA 121:

RWK 8 for grit or granulated fertilisers
RWK 10 for sand, salt or sand-salt mixtures

Agitators for SA 250/360:

Hook agitator RWK 2 for sand and salt
Chain agitator RWK 4 for grit and grit-salt mixtures
RWK 5 for grit
Agitator for granulated fertiliser
Accessories
Lighting with warning sign
High-quality LED headlights, integrated in the warning signs, ensure more safety on the road.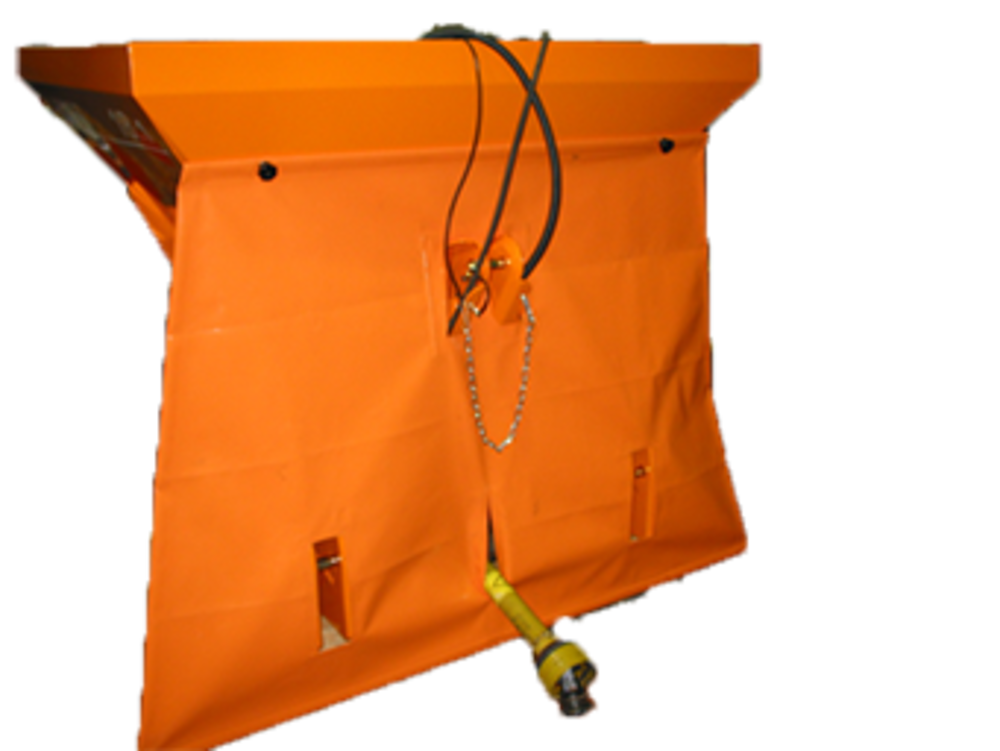 Spreader apron
Spreader apron for protection against splashing water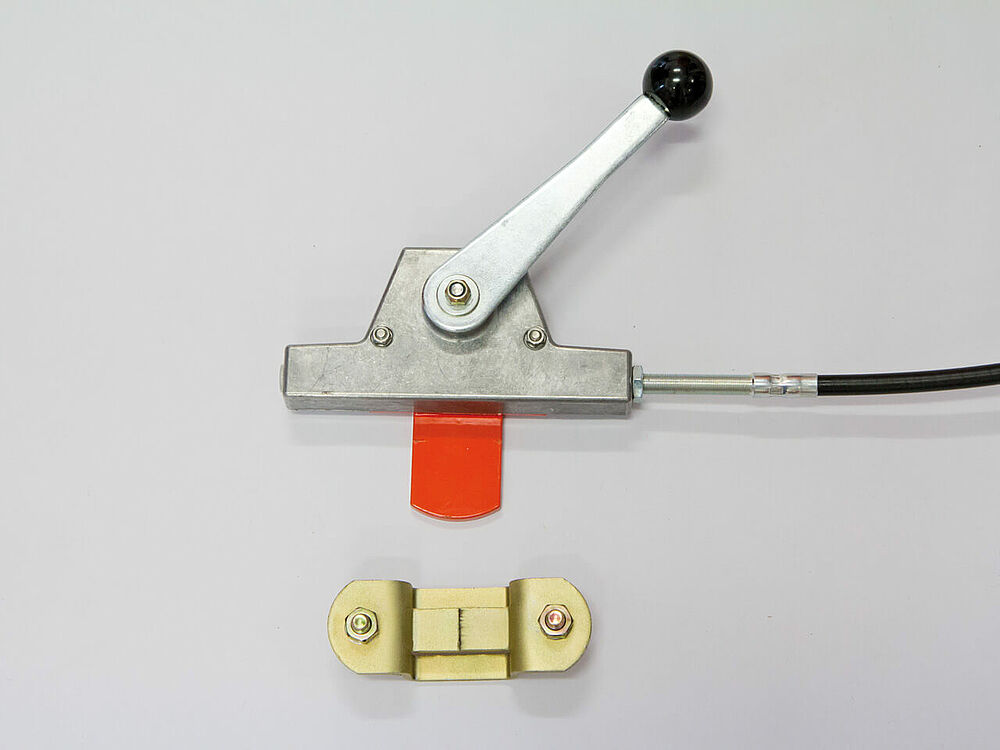 Mechanical remote control
Push-pull cable with adjustment lever and mounting parts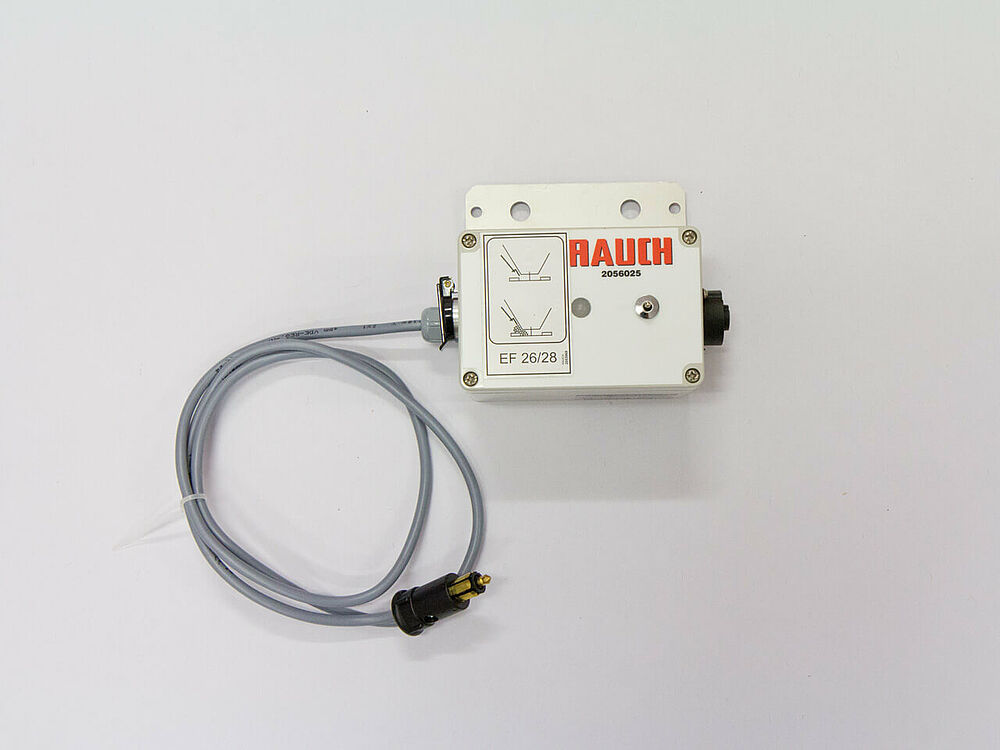 Electrical remote control
Electric remote control for joint adjustment of the spreading width limitation left and right.
Hopper cover | SA
The optional PVC container cover protects the spreading material from dirt and moisture.
Technical data and equipment
Model variant
SA 360
SA 360 hydraulic motor
Basic machine
Working width [ m ]
0.8 – 6
0.8 – 6
Hopper volume [ l ]
360
360
Max. capacity [ kg ]
500
500
Container size [ cm ]
100 x 99
100 x 99
Filling height [ cm ]
118
118
Filling width [ cm ]
83
83
Empty weight [ kg ]
120
120
Tractor attachment
Three-point category I
Three-point category I
Drive
M drive: Universal drive shaft with shear bolt 540 rpm
H drive: Hydraulic demand 25 l/min.
Metering
Slide actuation/quantity regulation
Mechanical metering slide, Electrical metering slide, Hydraulic metering slide
Mechanical metering slide, Electrical metering slide, Hydraulic metering slide
Innovative Winter service spreader
– This might also be of interest to you