UKS 100 - the professional for walkways and parks
The problem-free metering and spreading of all known spreading materials, even the trickier ones, are the stand-out features of the UKS. Thanks to its low-energy, free-falling distribution, the spreading material is always stored in the right place.
Advantage: Cars are not sprayed nor does grit enter into sensitive areas.
Model variants UKS 100
| | |
| --- | --- |
| UKS 100 | Driven by cardan shaft |
| UKS 100 hydraulic motor | Driven by hydraulic motor |
| UKS 100 Q | Driven by hydraulic motor, open / close gate and control spread rate electronically via QUANTRON-A scatter computer, including vehicle speed sensor installation kit |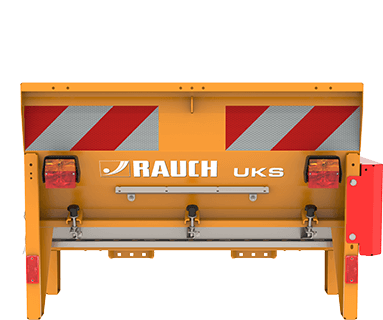 Accessories
Lighting without warning sign
Lighting ensure more safety on the road.
Level sensor | UKS
An optimum overview of the remaining quantity can be displayed on the UKS via the level sensor. The sensors give off a warning in the display should the level get too low.
Hopper cover | UKS
Optimum protection against humidity and dirt for grit, sand and salt.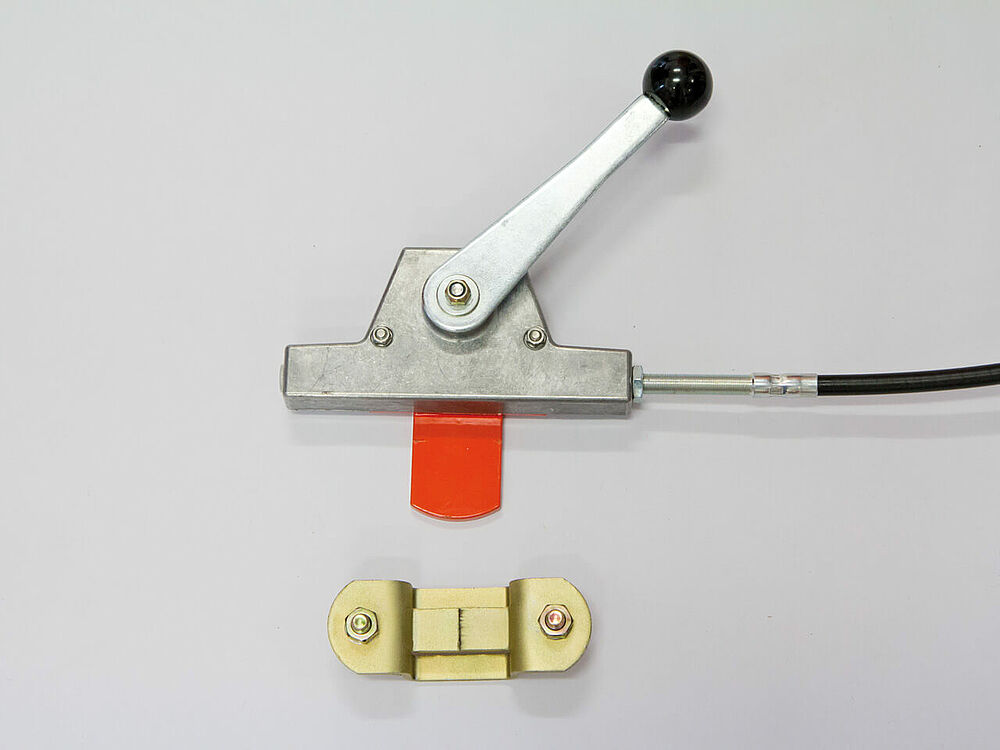 Mechanical remote control
Push-pull cable with adjustment lever and mounting parts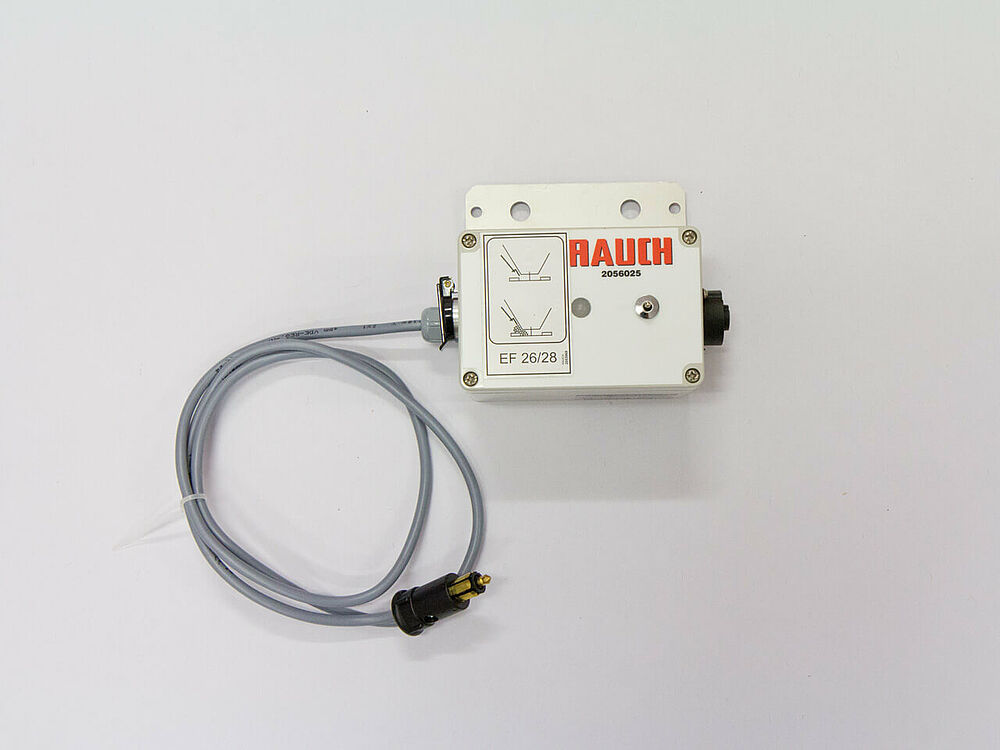 Electrical remote control
Electric remote control for joint adjustment of the spreading width limitation left and right.
Technical data and equipment
Model variant
UKS 100
UKS 100 hydraulic motor
UKS 100 Q
Basic machine
Working width [ m ]
1
1
1
Hopper volume [ l ]
200
200
200
Max. capacity [ kg ]
500
500
500
Container size [ cm ]
118 x 70
118 x 70
118 x 70
Filling height [ cm ]
75
75
75
Filling width [ cm ]
110
110
110
Empty weight [ kg ]
120
120
120
Tractor attachment
Three-point category I
Three-point category I
Three-point category I
Drive
M drive: Universal drive shaft with shear bolt 540 rpm
H drive: Hydraulic demand 25 l/min.
H drive: Hydraulic demand 25 l/min.
Metering
Slide actuation/quantity regulation
Electrical metering slide, Mechanical metering slide
Electrical metering slide, Mechanical metering slide
Electronic metering slide without mass flow control
Servomotors
-
-
Slide actuation elec. Linear actuator
Electronics
-
-
QUANTRON-A spreading system
Limited border spreading
Limited border spreading with fixed working width
Limited border spreading with fixed working width
Limited border spreading with fixed working width
Innovative Winter service spreader
– This might also be of interest to you