Thank you very much for visit at the Agritechnica 2019.
Personal discussions, new impulses, instructive business contacts – the international top-level fair full of impressions and meetings in Hanover have still a special place in our minds.
The whole RAUCH team thanks all professional visitors, customers, distributors and partners for their visit during Agritechnica 2019 and the active exchange of experience in our RAUCH-arena. Thank you for your time, your keen interest in our products and of course your trust in us.
We look forward to seing you in Hanover in 2021 or on one of our next industry fair in Germany or international. As after all the personal and direct contact are a valuable base in order to take up the wishes and proposals from our customers and to realize successfully common projects.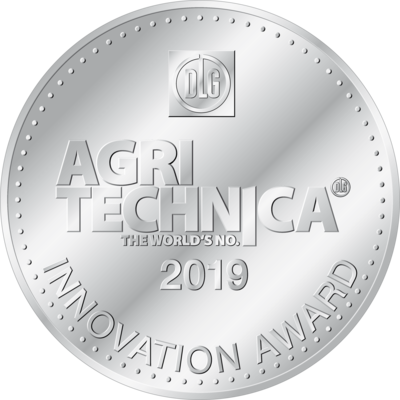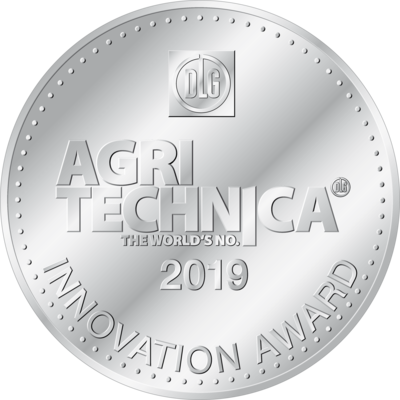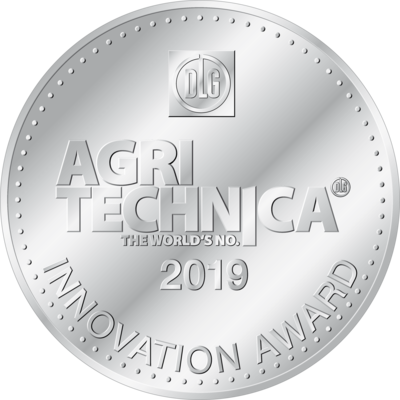 MultiRate Control
Precision Farming becomes even more precise
The Multi Rate metering system for pneumatic fertiliser spreaders is the first metering and distribution system worldwide for providing exact plant nutrition over small areas. MultiRate allows a total of 30 spreading sections to be switched on and off individually.
The application rate can be individually regulated in parallel for each section. This allows fertiliser savings of up to 23% and achieves significant yield improvements.
HillControl
More precision when spreading fertiliser on slopes, on crests and in dips!
The RAUCH HillControl system optimises the fertiliser distribution from AXIS twin disc fertiliser spreaders on slopes and variable field topologies such as crests and dips. HillControl also ensures constant lateral distribution when the inclination of the machine to the ground changes continuously. HillControl allows the fertiliser normally unevenly distributed in sloping terrain to contribute to optimal nutrition of the plants. The spreading pattern optimisation provided by HillControl when driving over crests and through valleys also saves up to 3% of the fertiliser used.
This optimised distribution also improves the fertiliser efficiency by a further 3% on lateral and longitudinal slopes.
NEVONEX
The ecosystem for smart, digital agriculture
In cooperation with well-known partners in the agricultural sector, Bosch now makes automated, more efficient work processes possible.
Manufacturer-independent, open digital ecosystem enables the use of digital services directly on agricultural machinery
NEVONEX will provide the technical infrastructure and orchestrate the ecosystem
NEVONEX at Agritechnica (Pavilion 11, Booth C10)
Market launch planned for spring 2020
With NEVONEX Bosch is offering an open, manufacturer-independent digital ecosystem for agriculture.
The various suppliers of agricultural technology, resources or services all along the entire agricultural process chain can offer useful functions and tools for connecting and automating the machinery and work processes via the technical infrastructure.
MDS.2
A classic with new genes
With the new, completely revised MDS.2 series, RAUCH sets new standards in the compact class of two-disc fertiliser spreaders.
Four basic models with hopper capacities ranging from 500 to 900 litres, provide convincing performance not only in professional crop production, but also in the production of vegetables, hops, fruit and grapes, with high precision, elegant operating convenience and the proverbial MDS reliability.
More information about the new MDS.2 series you´ll find here
---
RAUCH | Live from Agritechnica in Hannover
---
---
---